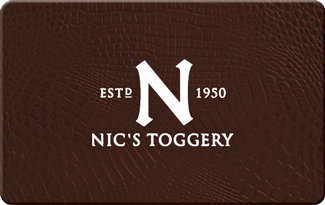 Gift Cards
Give the gift of modern style with our signature gift card. 
Click here to purchase online.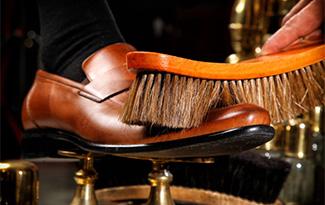 Shoeshine Service
"The sign of a well dressed man are his shoes."
Available Downtown and at The Gallery.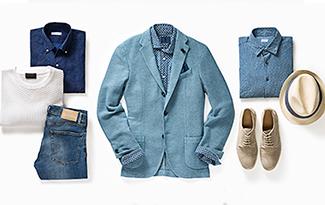 At Home and Office Shopping
Schedule a visit with our Southern Tastemakers today. We will hand-select pieces best suited for you and your taste in the convenience of your home or office by appointment.
In-House Tailoring
We offer complimentary tailoring on all full-price garments year round. Nic's Toggery in-house tailors have over 50 years of experience in tailoring and guarantee the perfect fit.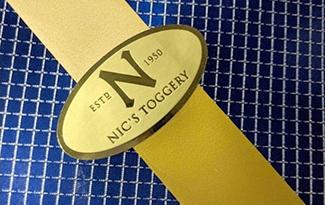 Complimentary Gift Wrapping
Let us wrap up your purchase with an added personal touch. Nic's Toggery offers custom, complimentary gift wrap for any and every occasion.
Made to Measure
Custom clothing made for you, from shirts and suits to slacks and blazers. Experience the confidence that comes from perfectly fitted clothing.
Wardrobe Consultation
Need help deciding what is worth keeping and what should be updated? Our associates will help you keep your closet fresh with wardrobe consultation appointments.
Formalwear
Be the best-dressed at your next event. See us for weddings, galas, prom and more. We offer distinctive tuxedos and accessories for purchase or rental.